Digital Print and Photocopy Shop


Over 100 Years of Printing!

Hours: 8am - 5pm, Monday to Friday.
430 Colombo Street, Sydenham, Christchurch. Phone 03 366-3113
(sharing building with Penny Lane Music)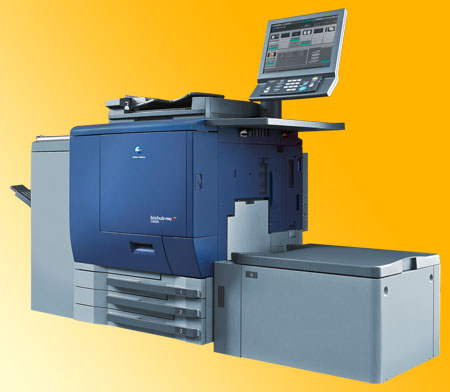 Angus Donaldson Copy Service is a digital print and copy service located in Sydenham, Christchurch. We provide a large range of services, from one-off copies to large runs, in both black and white and full colour.

We operate a range of quality high speed photocopiers. Booklets and manuals can be produced and bound in either wire, plastic, stapled or perfect bound. Our laminating machines can protect your documents including sizes up to 650mm wide and long lengths.

Angus Donaldson has been serving Christchurch and the surrounding communities and even sending orders received from towns throughout New Zealand. Our experience allows us to safely guide you through better ways to organise your copying needs both in appearance and cost.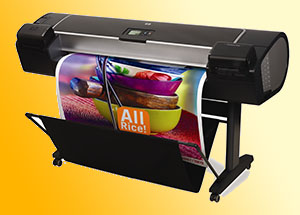 We also offer a competitive desktop publishing service, from your initial concept to finished product.

Plan printing is available, from hard copy or PDF file, with sizes up to A0 in colour or black and white at very competitive rates.

Please send us an email, or call on us personally at 430 Colombo Street to discuss your requirements and receive advice from our team of experts.



---
History of Angus Donaldson Copy Service



In 1908 Mr Angus Donaldson, who had been selling the newly invented typewriter, saw the need to provide the general populace access to this latest technology by opening a typing service on Chancery Lane in the Square. He started a business that grew and transformed to provide a service right through to the present.

The typewriter was instrumental in the rapid growth of duplicators such as the old favourite, the "Gestetner". Adding duplicators to the typing service was what would be described in today's terms as "The Copy Service". Then it was not only possible to make numerous copies from one typewritten stencil, but it was possible to cheaply and quickly mass produce brochures, advertising flyers, club newsletters and much more. For example, thousands of factory forms were produced each week for the Aulsebrooks Biscuit Factory when it was located in Christchurch. The typewriter was probably the inspiration that led to the development of the "Addressograph" whereby metal plates were embossed by steel stamping dies much the same as you see on your present day credit cards. These metal plates were stacked in a machine that then could stamp the information that was held on the plate (mainly names and addresses) onto letters and/or envelopes. These plates would be stored alphabetically in drawers and the lists could be added to or changed at will.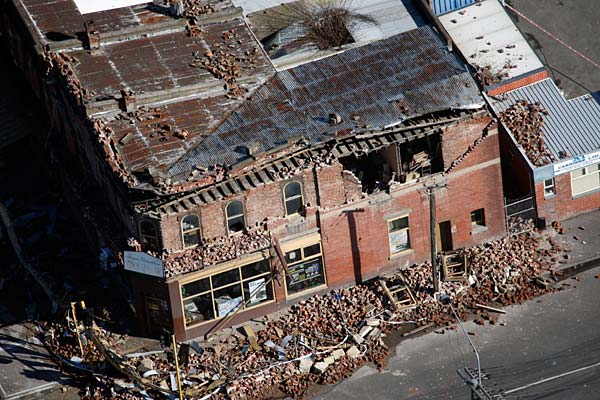 There was a time when "Angus Donaldson" was the only commercial Addressograph service in the South Island with literally tens of thousands of plates on file. This system went by the way with the arrival of the computer. The coming of the "Xerox" photocopier machines started the move away from the duplicator, although the change was gradual because the duplicator was cheaper to operate and was therefore valued as the choice for large runs of copies that did not require the better eye appeal of a crisp photocopy.

The 2010 earthquake damaged our iconic building on the corner of Colombo and Sandyford Streets beyond repair.


---



View Larger Map

We are located at 430 Colombo Street, sharing the building with Penny Lane Music since the 2010 earthquake.
There is customer carparking at the rear of the building off Buchan Street.